Home recording and mixing are hard.
Really hard.
Like most people, I started out as an independent artist who wanted to record my band. I was excited to build a home studio. To finally get our songs recorded.
To have something to share with my friends and family. Something to be proud of. It didn't quite work out that way…
As you can imagine, my first recordings sounded HORRIFIC. Take a listen…
So…
There I was.
Deflated. Disappointed. Stuck.
I had no idea where to start.
EVERYONE has to get over this first hump.
It's not easy. It can take YEARS to move past this point if you don't approach it strategically. All the negative thoughts and doubts creep in…
"I have no idea where I'm going wrong, so how am I ever going to make something that sounds professional?"
About a year after that first recording, things weren't getting easier.
Something happened. I pretty much decided to quit.
Like I said…
Most people don't make it past this common roadblock.
But then I had a realization.
A moment of clarity that took me from bedroom demos to studio-level mixes in a matter of weeks…
…and kick-started my career as a musician and engineer.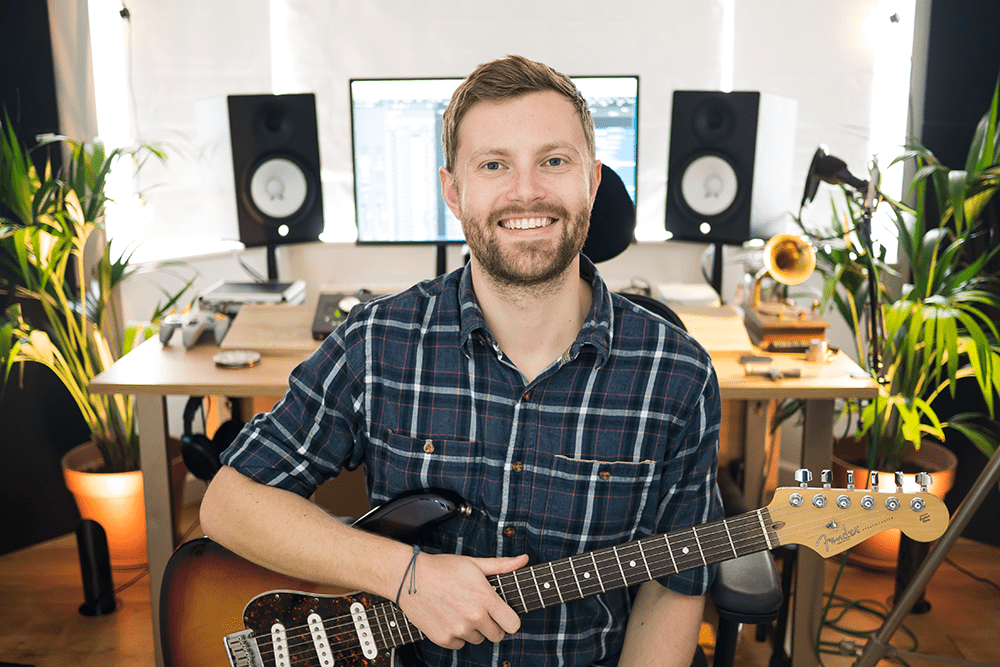 More on that in a second.
Fast forward 12 years, and I am extremely lucky to have worked with some incredible people, both as a musician and engineer.
I never expected to reach MILLIONS of musicians through Musician on a Mission…
And I never expected to raise tens of thousands of dollars for charities that I really care about…
…but that's the way it happened.
I'm still young. I have a lot to learn. And I make mistakes every single day.
But after 12 years my mixes have come a long way.
This is a track from my latest solo EP. I set myself a challenge for this one…
It was recorded with one mic (se2200a) in an Airbnb with no acoustic treatment. I used amp simulation and drum software. The whole EP was mixed on headphones.
If you're just a part-time musician, you probably have a similar setup. Anyone can reach this level of quality…
Even if you have hardly any time for music. Because you have a day job. Or a family to support.
So – what was that moment of clarity?
Eventually, I figured out that you don't need to know EVERYTHING about recording and mixing to make professional sounding music.
In fact, much less matters than you might think. Most people waste time focusing on entirely the wrong stuff.
Instead, I want to show you what stuff actually matters.
And I want to help you finish your best recording yet.
How? By focusing on the things that actually make a difference. Do this, and you can improve your mixes FAST.
I put together a free 7-part course that shows you how where to start.
Here's what you'll learn:
Lesson 1 – How to record vocals at home that sound professional
Lesson 2 – 11 EQ mistakes that you don't know you're making
Lesson 3 – The only 16 mixing tips you'll ever need
Lesson 4 – Reverb vs delay (and when to use one over the other)
Lesson 5 – The vital step that helps your mixes sound great everywhere
Lesson 6 – How to make more music in less time and actually finish everything you start
Lesson 7 – Why most people fail at home recording (HINT: it has nothing to do with skill)
Just hit the button below to get started. See you there!
Start the free course now
Meet the Team
Rob Mayzes
Founder & CEO
---
Rob started recording at home (very badly) at the age of 13 and has worked professionally as both an engineer and musician since then.
Now he runs Musician on a Mission, which has grown to over 80,000 email subscribers, 50,000 YouTube subscribers, and 150,000 monthly blog readers, making it the fastest growing home recording website in the world today.
Alongside running Musician on a Mission, Rob writes and records his own music and also enjoys travelling and reading.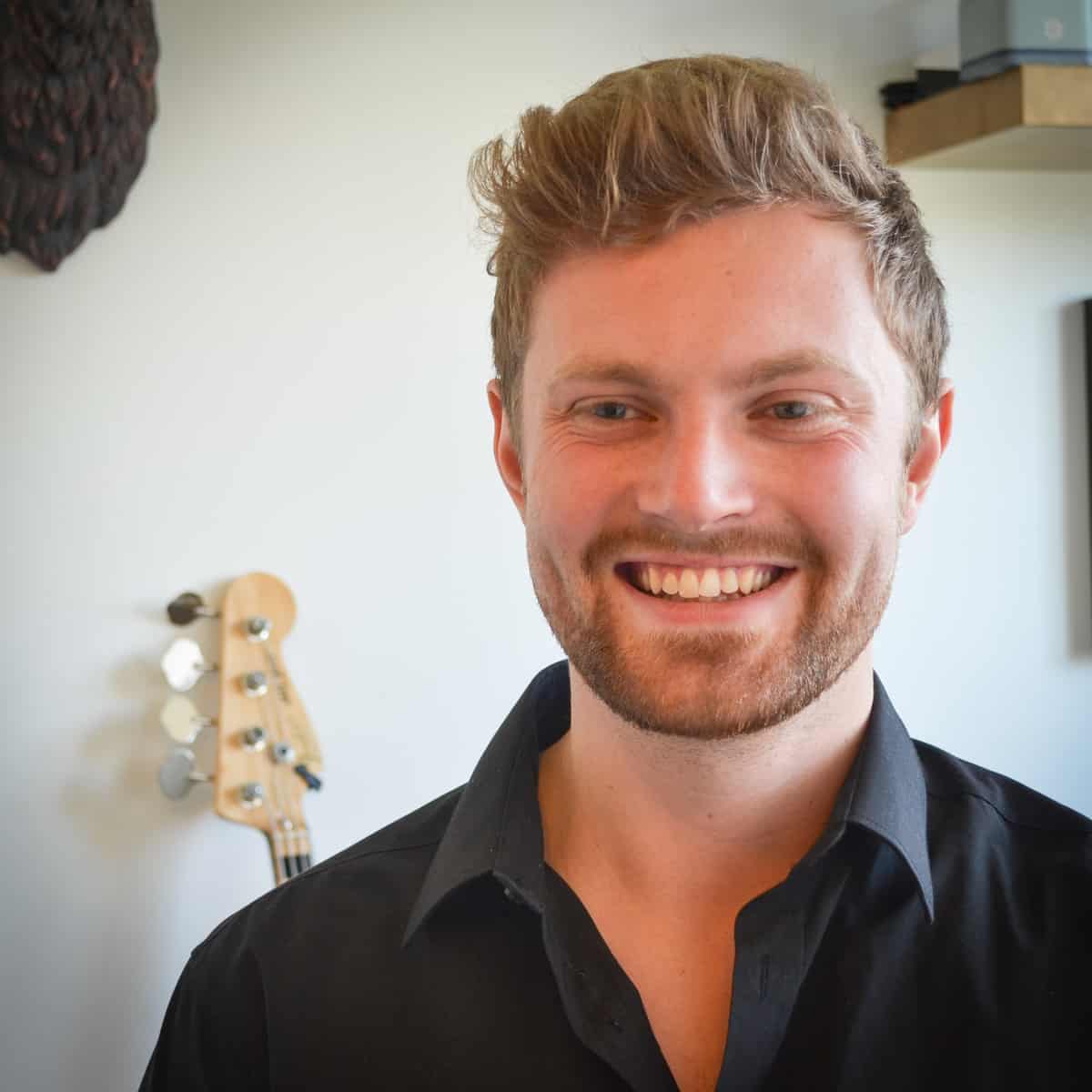 Dylan Roth
Head of Content
---
A native of Nashville, Tennessee, Dylan has been a music-aficionado for most of his life. As a producer, he works tirelessly to help his clients make music that stands the test of time. As an educator, he makes sure to give each of his students the time and attention they need to learn both the science AND the art of mixing, recording, and songwriting.
In his spare time, Dylan loves listening to DnD podcasts, telling his friends random pop culture facts, and trying (and failing) to create the perfect shrimp risotto.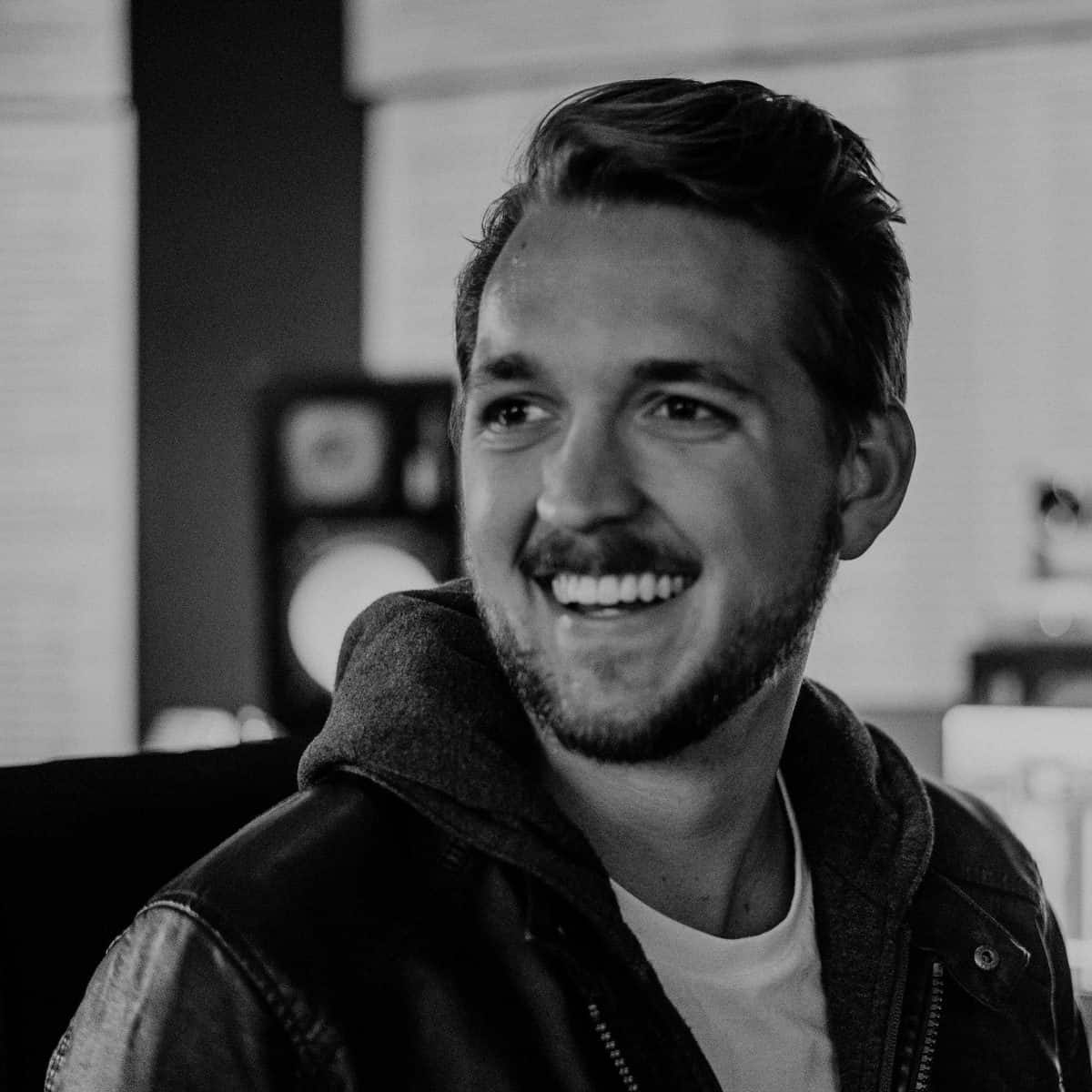 Dustin Speckman
Operations Manager
---
Dustin has been writing and recording music since high school, an interest that led him to study Music Technology in college and later join the Musician on a Mission team as Operations Manager. As an engineer, his goal is to inspire the creation of music through the process of recording and mixing. As Operations Manager, he strives to ensure musicians have an excellent and enjoyable experience at Musician on a Mission. 
In his free-time, Dustin enjoys photography, hiking, and traveling around the great state of California.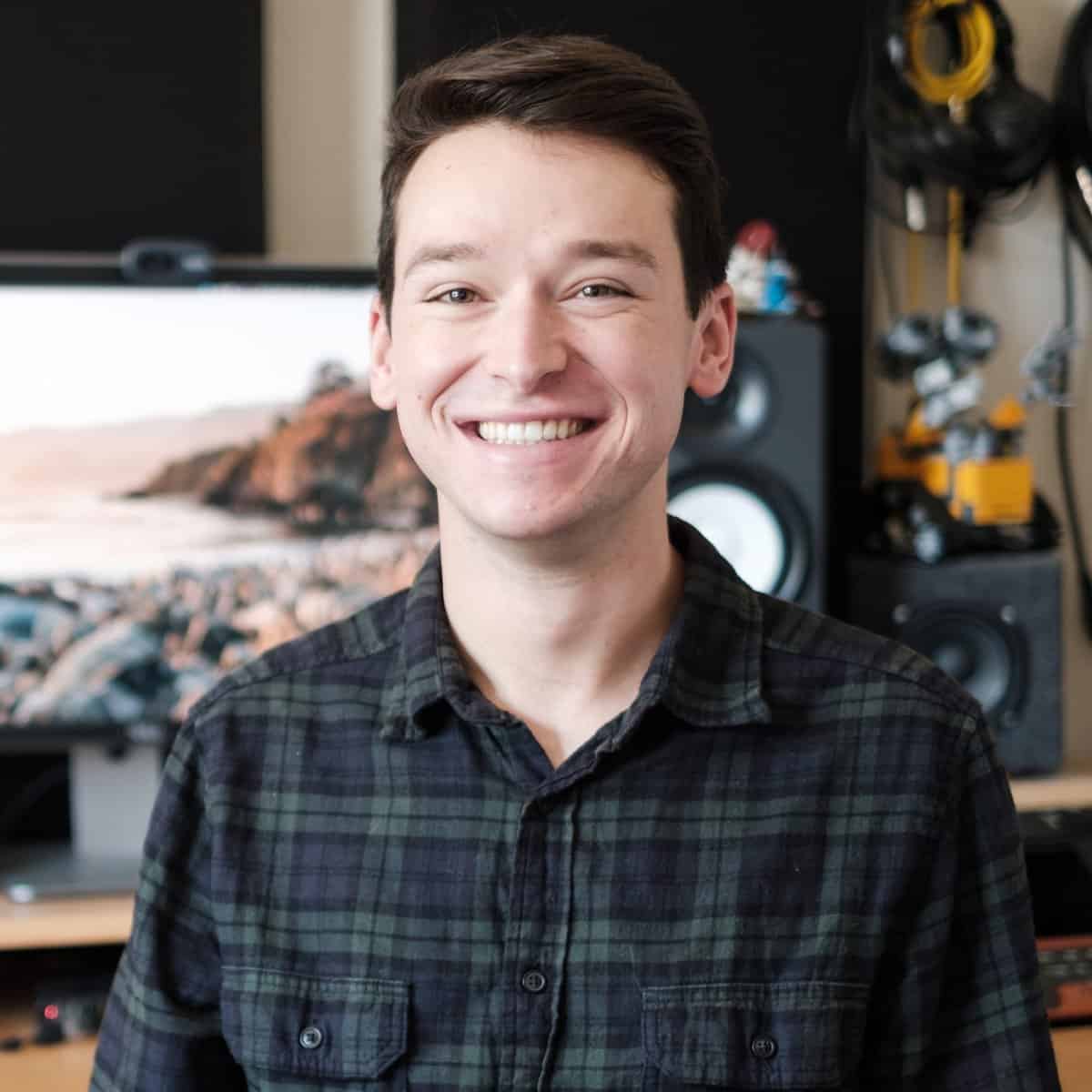 Drew Swisher
Blog Editor
---
Raised in the cornfields of scenic central Illinois, Drew relocated to Nashville, Tennessee to turn his passion for music into a career. Working as a producer and composer, Drew brings a human-focused approach to every project. After spending years learning how to punctuate both quality and emotion in music, Drew is making everything he's learned public knowledge with Musician on a Mission. 
When he isn't making music, Drew tends his garden (in Animal Crossing) and plays tabletop roleplaying games. Please ridicule him for being a dweeb.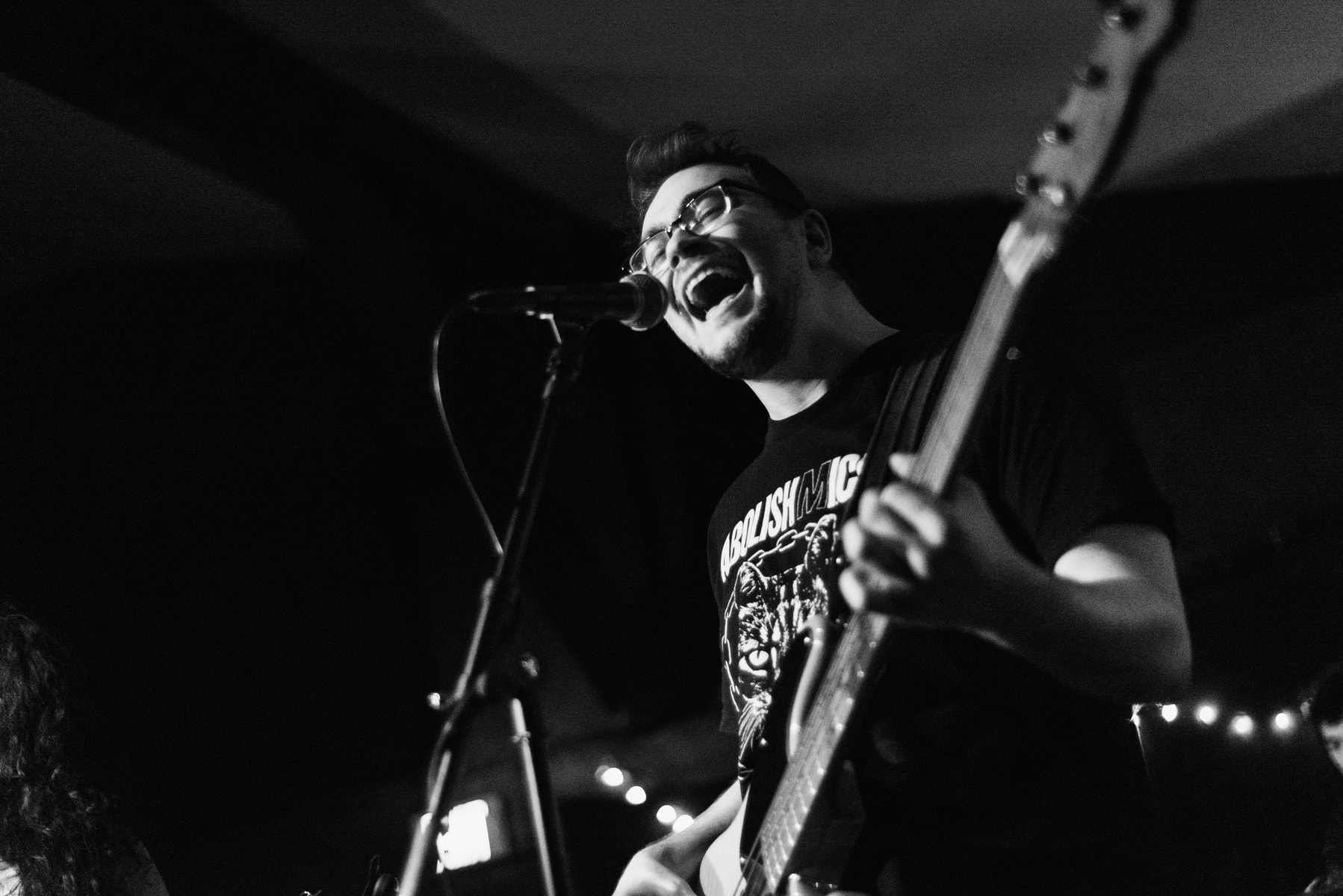 James Worsham
Customer Experience Manager
---
James is from Plano, Texas and began playing guitar at age 13, where he quickly developed a strong passion for all things music, particularly with the recording/production side of things. After spending his twenties playing in bands and working in full-time ministry, James moved to the Atlanta, Georgia area with his wife and son, and decided to transition into music/audio full-time. He joined the Musician on a Mission team in February 2019 as the Customer Experience Manager, where he gets to interact with students on a daily basis.
James is a guitarist, producer, singer/songwriter, and mixing engineer (worshammixing.com)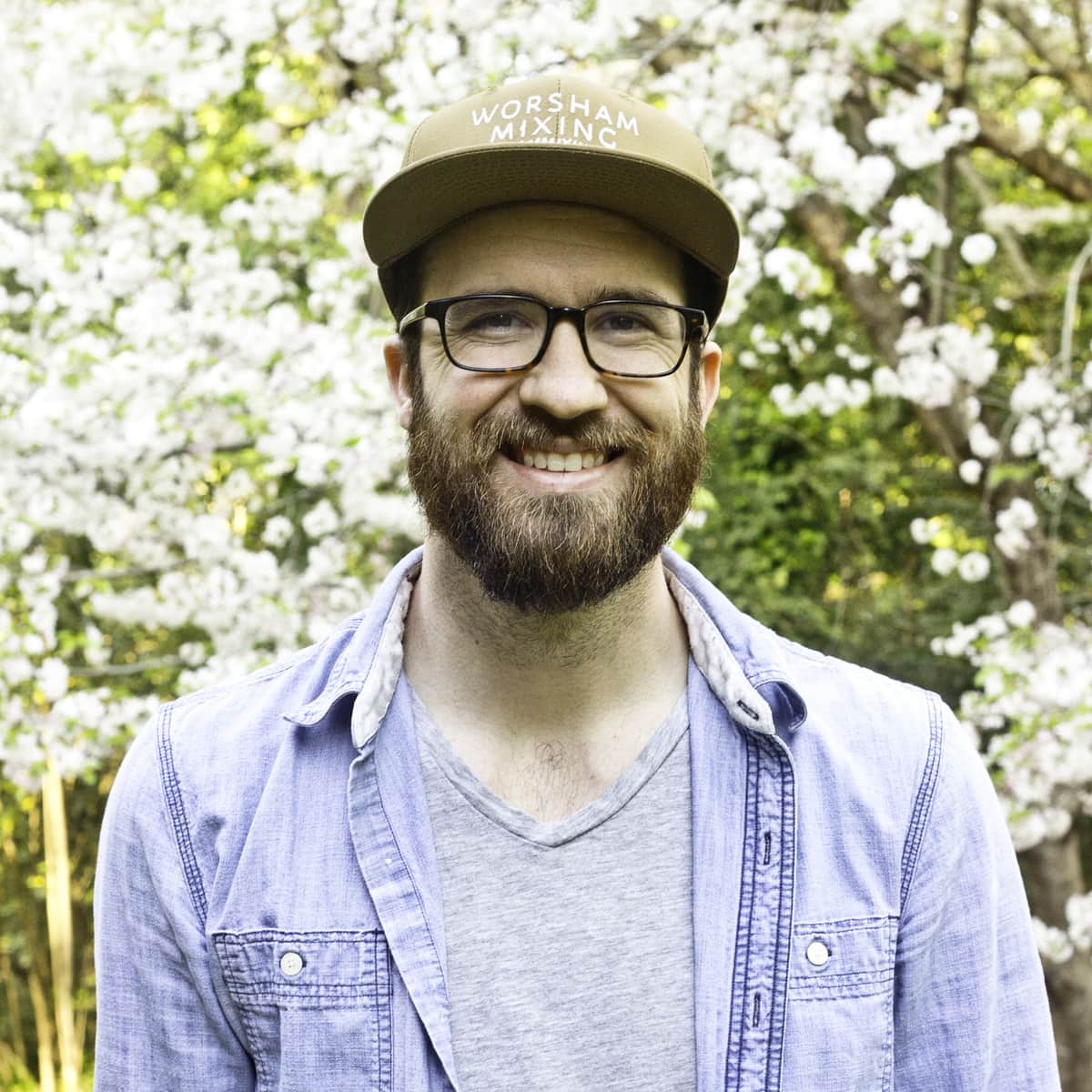 Ulysse Mergnat
Community Manager
---
Listen. Learn. Create. That's what Ulysse loves.
His sources of inspiration: music and creative people! His constant endeavor: improving his songwriting, production, mixing skills, workflow, and sharing the process with fellow Home Studio University members.
Ulysse loves crafting original creations, collaborating with his fellow musicians, and getting passionate about his interests. You'll find him in the HSU Facebook Group, ready to discuss about the things that matter to you!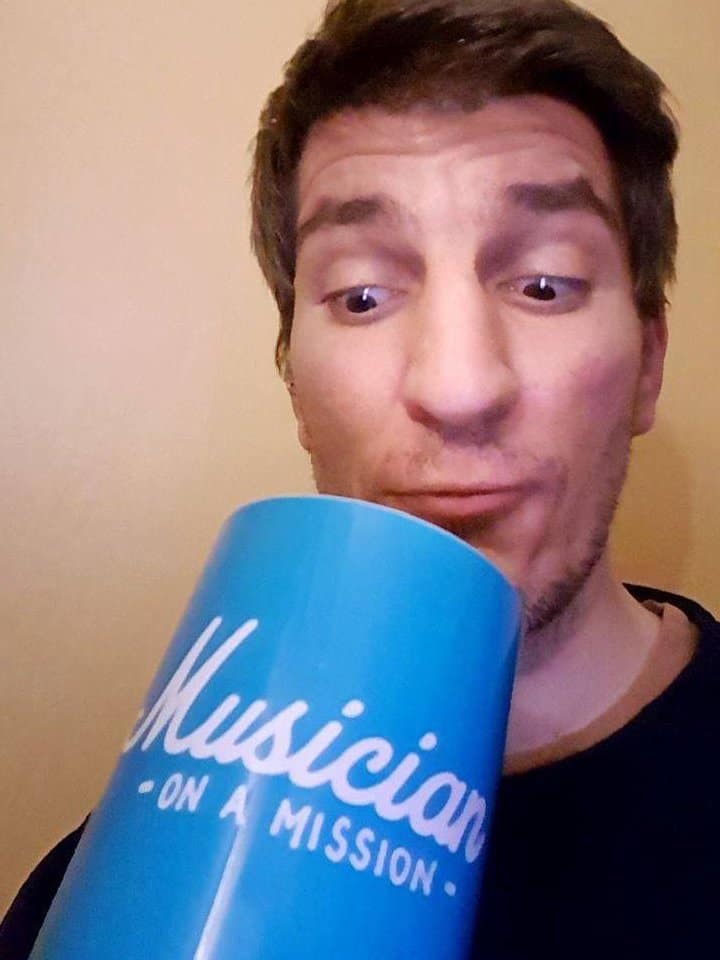 Sam Mahoney
Customer Support Rep
---
Sam has been obsessed with home recording since his teens, after his first time in a "real" studio left him feeling totally underwhelmed, and certain he could've done better himself. Since then, he's dedicated all of his free time to improving his craft, and building his perfect home setup.
He loves talking anything music, and found the perfect role here at Musician on a Mission as our Customer Support Rep.