Musician on a Mission founder Rob Mayzes started out like most people – playing in a band, writing and recording original songs.
Five years later, Rob enrolled in a Degree in Audio Engineering, but things did not go to plan.
During his first year, the college fired all their staff and completely overhauled the course. The facilities were great, but the teaching and curriculum were abysmal.
In addition, the course provided little hands-on experience, and failed to prepare students for getting work and building a career in the music industry.
Rob's challenge became clear:
To create a better way for people to learn music production and launch a career in the industry.
So, in September 2015, Musician on a Mission was born in Rob's home studio in the UK.
At first, Rob created all of the tutorials himself. He didn't have any major credits or extensive commercial studio experience, but there was one thing he knew really well – home recording.
With over a decade of experience of recording himself, his bands, and other artists in a range of modest home studios, he knew he could help people get a professional sound at home
But eventually, Rob started bring other mentors to Musician on a Mission to teach career-development, professional engineering, music marketing and more.
The focus of Musician on a Mission has always been on the success of our students and the quality of the training material, rather than the credits of the people teaching.
Still, our mentors have extensive experience and range from Grammy-winning engineers (Blake La Grange), to experienced producers (Jake Kodweis) and independent artists (Dave Days).
The fast-growing company has now served 45,000+ paying students, 200,000+ YouTube subscribers, 250,000+ monthly blog hits and 300,000+ newsletter subscribers.
You can see reviews from past students here on our own site or on our Trustpilot page.
If you're interested in learning more about what we do, start by watching the free masterclass here.
Rob Mayzes
Founder & CEO
---
Rob started recording at home (very badly) at the age of 13 and has worked professionally as both an engineer and musician since then.
Now he runs Musician on a Mission, which has grown to over 80,000 email subscribers, 50,000 YouTube subscribers, and 150,000 monthly blog readers, making it the fastest growing home recording website in the world today.
Alongside running Musician on a Mission, Rob writes and records his own music and also enjoys travelling and reading.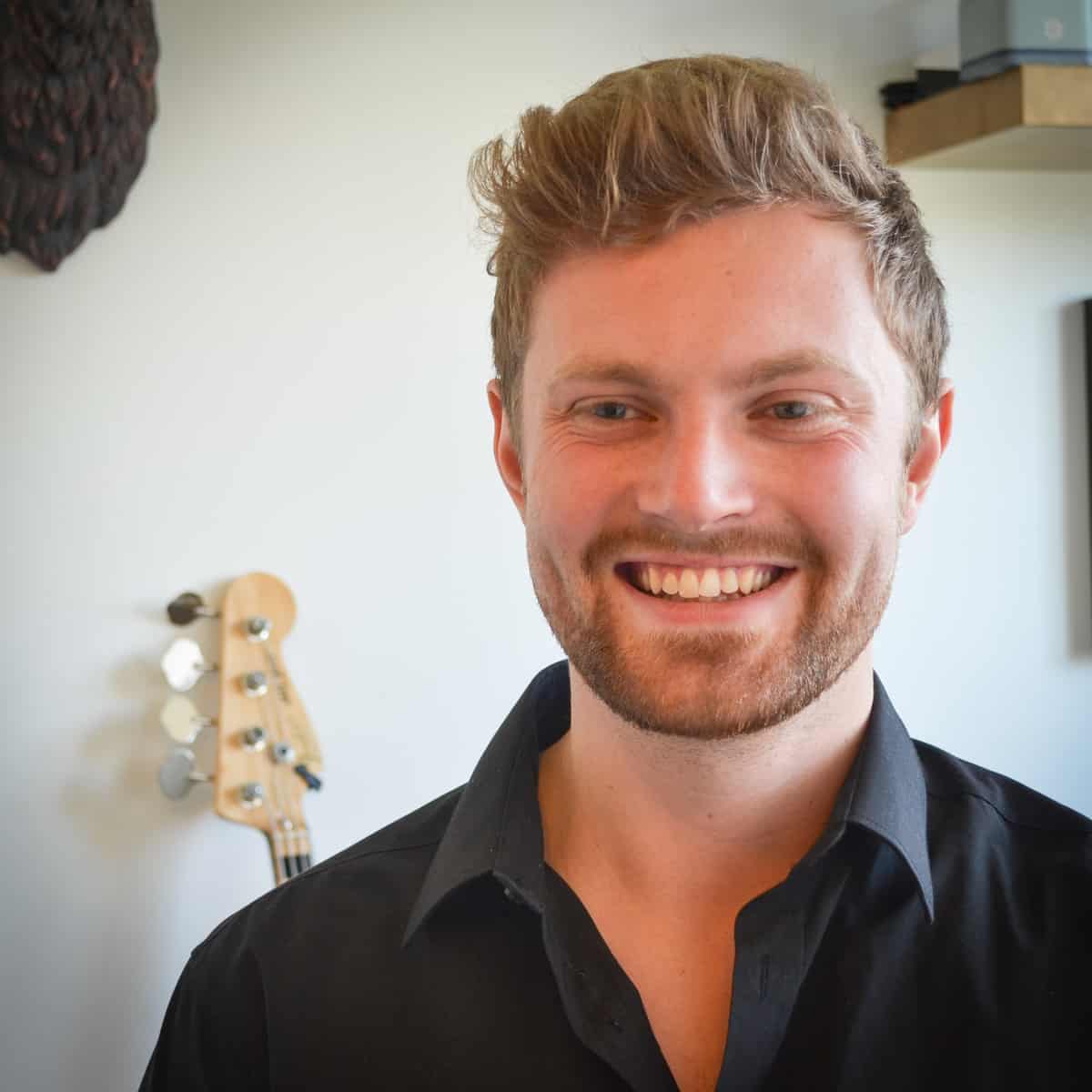 Dylan Roth
Head of Content
---
A native of Nashville, Tennessee, Dylan has been a music-aficionado for most of his life. As a producer, he works tirelessly to help his clients make music that stands the test of time. As an educator, he makes sure to give each of his students the time and attention they need to learn both the science AND the art of mixing, recording, and songwriting.
In his spare time, Dylan loves listening to DnD podcasts, telling his friends random pop culture facts, and trying (and failing) to create the perfect shrimp risotto.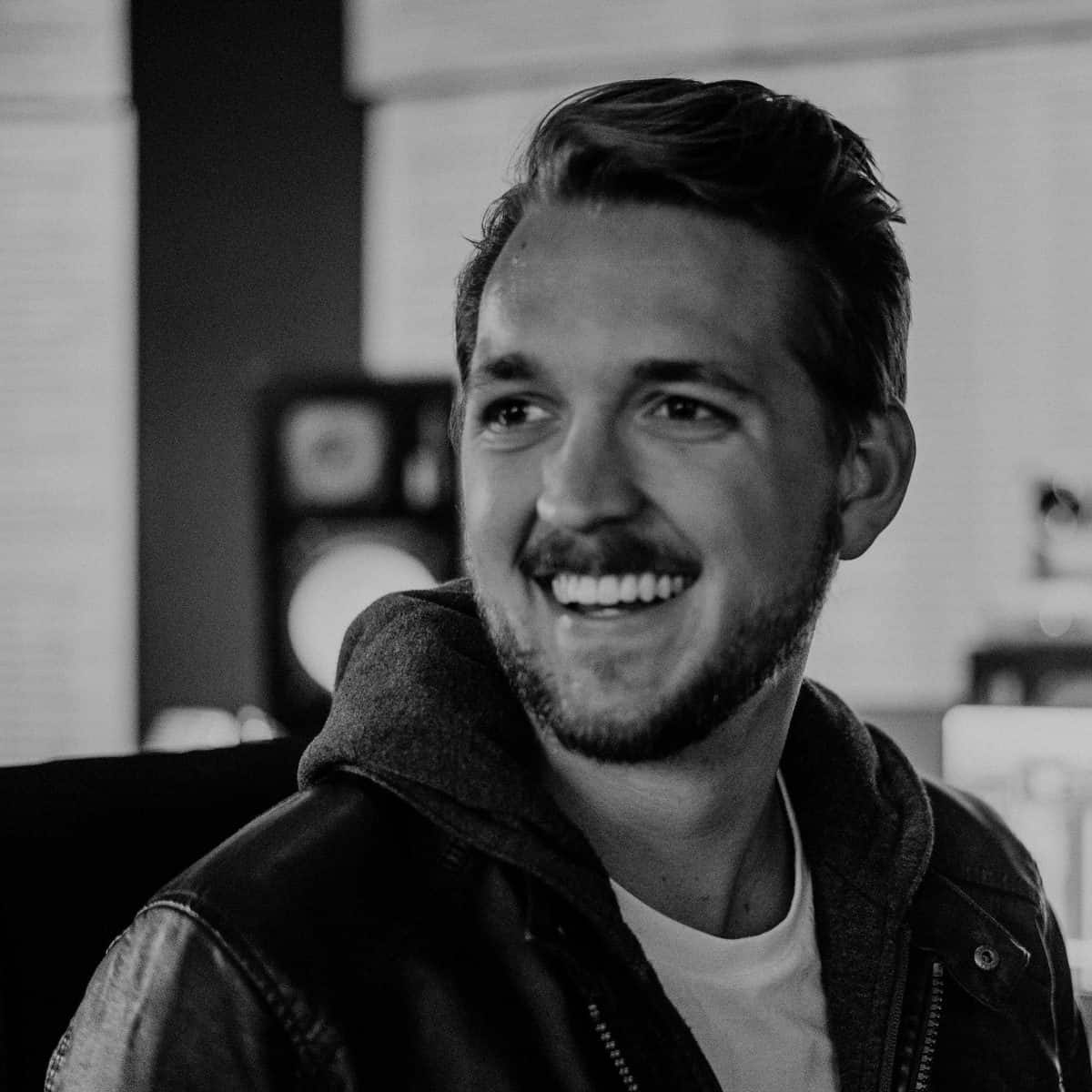 Dustin Speckman
Operations Manager
---
Dustin has been writing and recording music since high school, an interest that led him to study Music Technology in college and later join the Musician on a Mission team as Operations Manager. As an engineer, his goal is to inspire the creation of music through the process of recording and mixing. As Operations Manager, he strives to ensure musicians have an excellent and enjoyable experience at Musician on a Mission. 
In his free-time, Dustin enjoys photography, hiking, and traveling around the great state of California.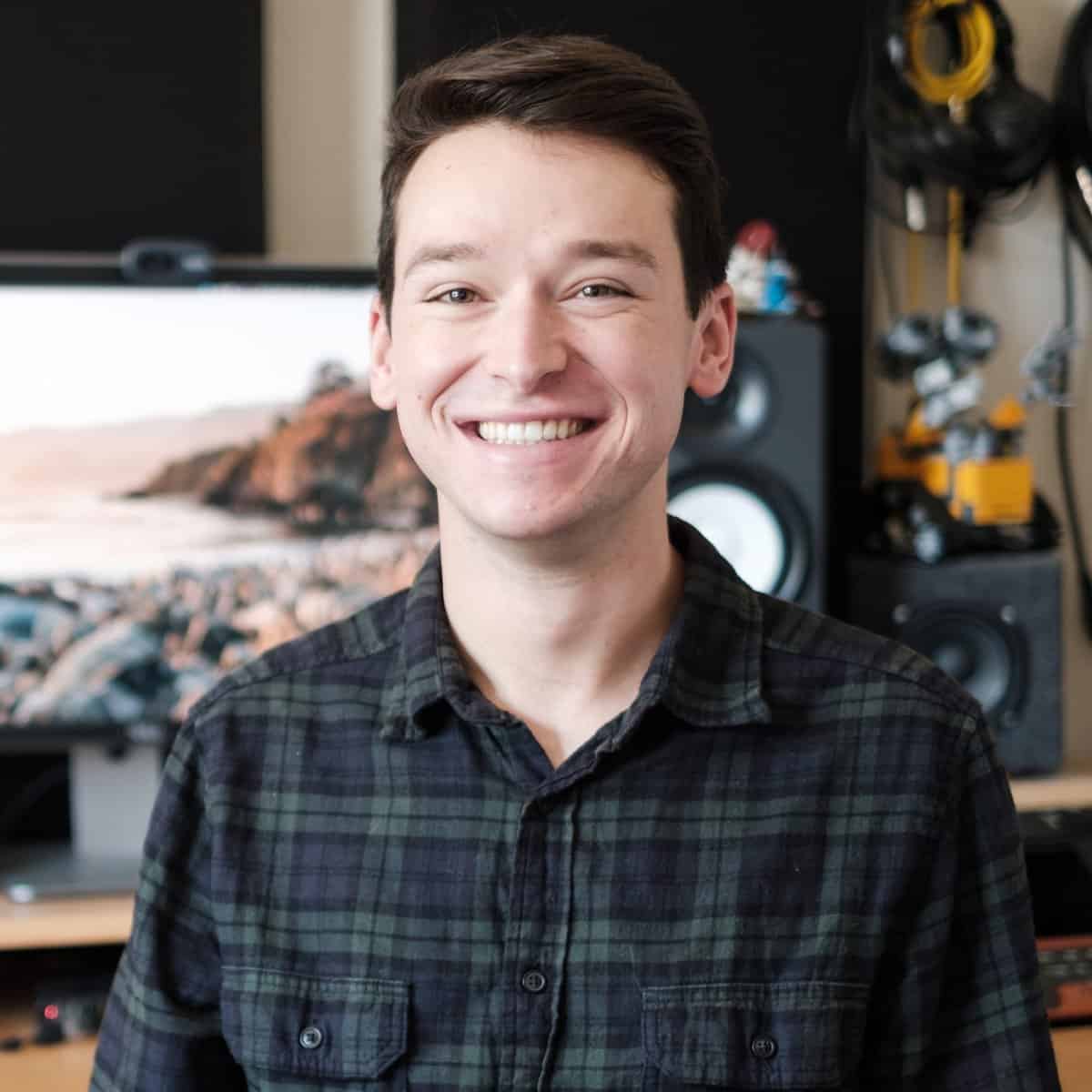 Drew Swisher
Blog Editor
---
Raised in the cornfields of scenic central Illinois, Drew relocated to Nashville, Tennessee to turn his passion for music into a career. Working as a producer and composer, Drew brings a human-focused approach to every project. After spending years learning how to punctuate both quality and emotion in music, Drew is making everything he's learned public knowledge with Musician on a Mission. 
When he isn't making music, Drew tends his garden (in Animal Crossing) and plays tabletop roleplaying games. Please ridicule him for being a dweeb.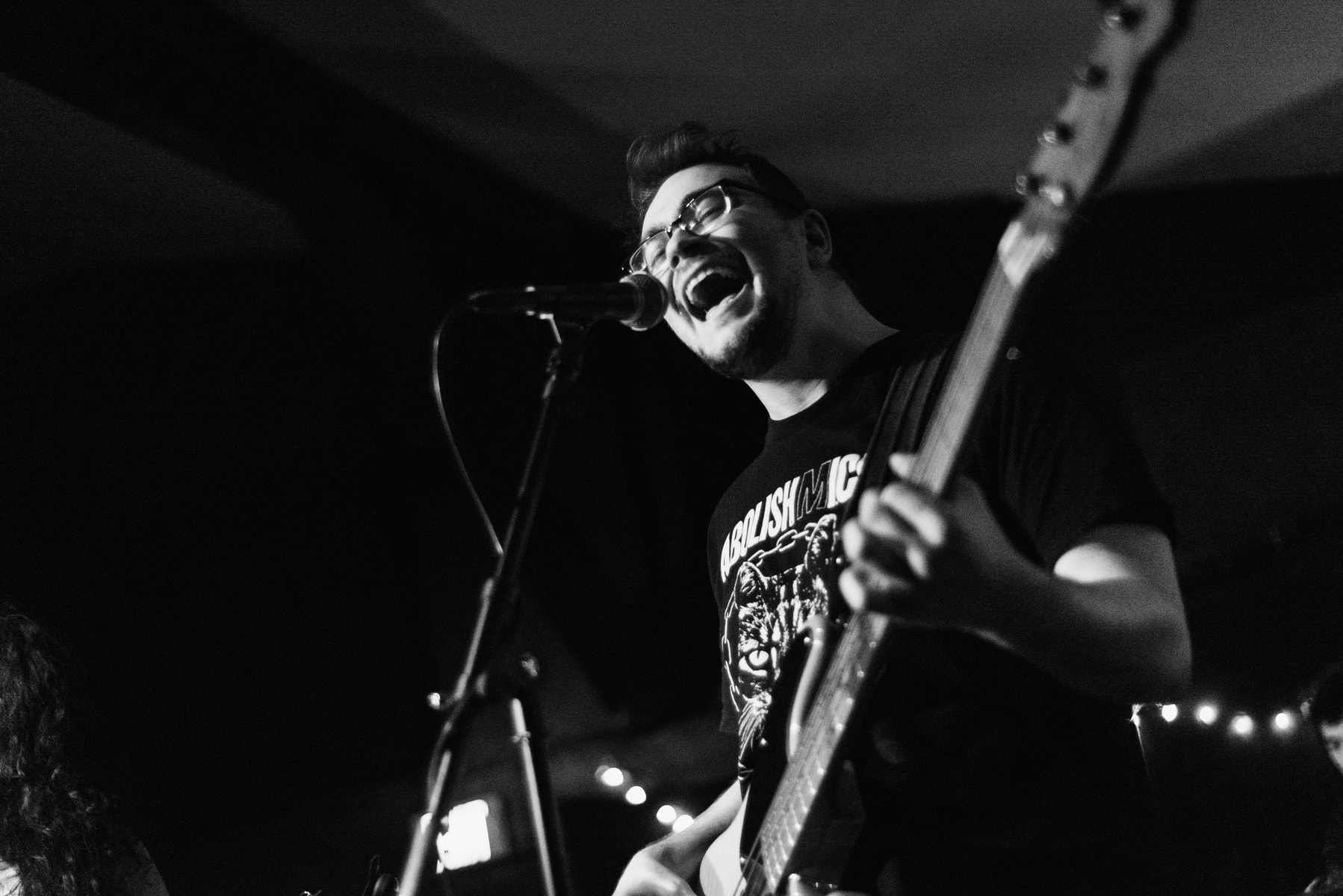 Ulysse Mergnat
Community Manager
---
Listen. Learn. Create. That's what Ulysse loves.
His sources of inspiration: music and creative people! His constant endeavor: improving his songwriting, production, mixing skills, workflow, and sharing the process with fellow Home Studio University members.
Ulysse loves crafting original creations, collaborating with his fellow musicians, and getting passionate about his interests. You'll find him in the HSU Facebook Group, ready to discuss about the things that matter to you!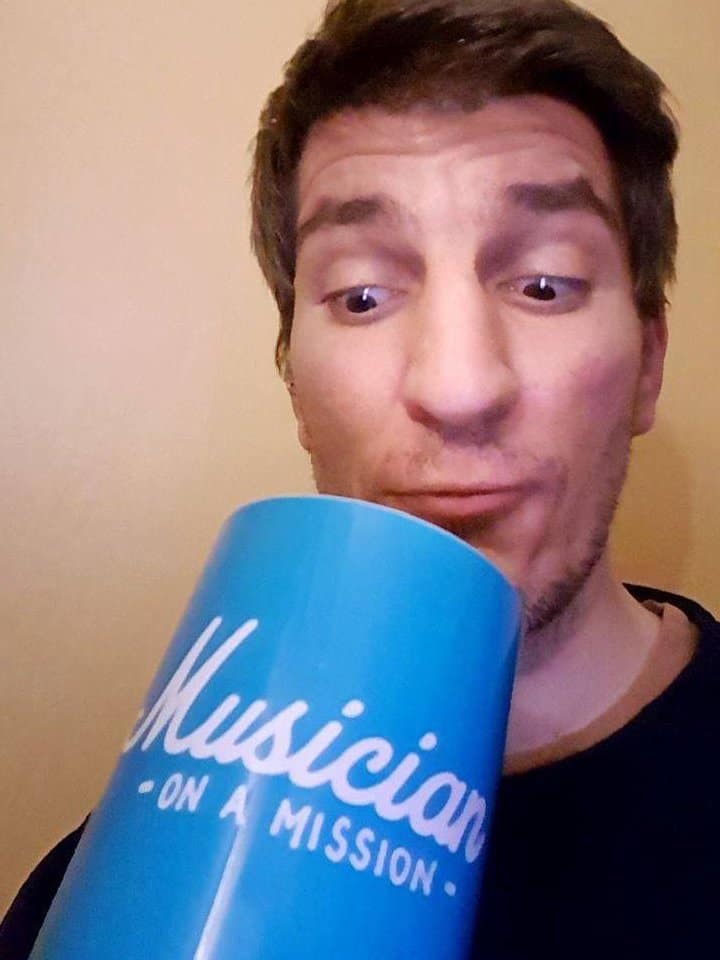 James Worsham
Customer Experience Manager
---
James is from Plano, Texas and began playing guitar at age 13, where he quickly developed a strong passion for all things music, particularly with the recording/production side of things. After spending his twenties playing in bands and working in full-time ministry, James moved to the Atlanta, Georgia area with his wife and son, and decided to transition into music/audio full-time. He joined the Musician on a Mission team in February 2019 as the Customer Experience Manager, where he gets to interact with students on a daily basis.
James is a guitarist, producer, singer/songwriter, and mixing engineer (worshammixing.com)