If you're wondering what music blogs to submit to, I got you.
This post includes info on 30 indie music blogs. An intro, their preferred genres, and how you can submit your music.
Let's go…
Want to Make Music for a Living?
Understanding the Music Business is important, but no one will take you seriously if your music doesn't sound professional.
That's why Musician on a Mission has created this new free workshop for people who want the entire framework for making radio-ready music at home.
Inside are the only 7 steps you need to go through if you want your mixes to sound professional.
So, if you just want a shortcut to pro-quality mixes, watch this free training now:
But if you just want to learn about Music Blogs specifically, keep reading. 
How to Submit Music to Blogs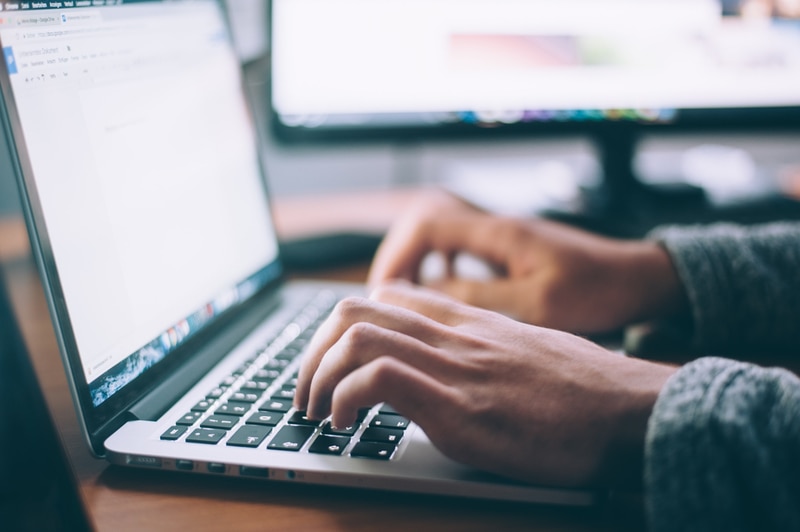 If you haven't yet read our guide to submitting your music to blogs, you can do that here. I'd suggest reading that before you go through this post.
In that post, there's an email template you'll need.
Many of the below music blogs accept submissions via SubmitHub, but many of them don't. If they don't, you'll submit by email.
Music Blogs to Submit to by Genre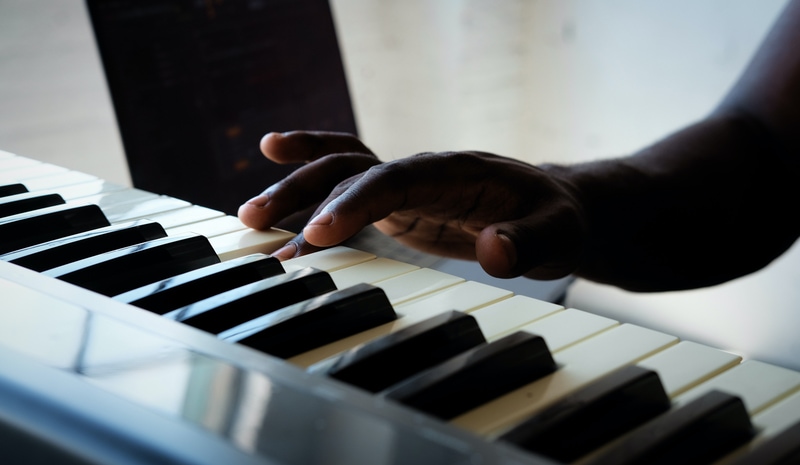 The best way to use this blog post is as a library of blogs you can submit to. So bookmark it!
Most blogs prefer a few different genres. 
Select the genres that match your music. And you'll get a list of blogs that cater to your style.
Conclusion
Bookmark this post and use it when you're ready to submit your music.
Remember, make sure your music is great, sounds professional, and is new or unreleased.
7 Steps to Pro Mixes at Home
Here's the thing…
Understanding music business is important, but you won't get anywhere if your music doesn't sound good.
You could end up with music that sounds amateur if you're missing a crucial step.
There is SO MUCH that goes into a good song and a professional mix. It's actually pretty overwhelming.
But what if I told you that you don't have to be an expert (with years of experience) to make radio-ready music at home?
Well…
That's the truth.
It's likely that you've already wasted time, money and effort on the wrong things. Most of us do. We waste years focusing on the wrong things.
So, what should you focus on if you want fast results?
Inside this new free training, you'll learn the secret to making radio-ready music at home.
With this new approach, you'll know exactly where to spend your time and energy. You'll no longer feel confused and overwhelmed by the recording and mixing process.
So, if you want to learn the *exact* steps that will take your mixes to a professional standard in under a year…
Watch this free workshop now: