If you're wondering what music blogs to submit to, I got you.
This post includes info on 30 indie music blogs. An intro, their preferred genres, and how you can submit your music.
Let's go…
Get industry-quality in your music every time (steal this framework)
If you're like most people in the music business today, you're probably producing your own music.
We put together a brief training that covers a totally new approach to music production. Until now, everyone has been teaching production totally backward.
Just click below to watch.
But if you just want to learn about Music Blogs specifically, keep reading. 
How to Submit Music to Blogs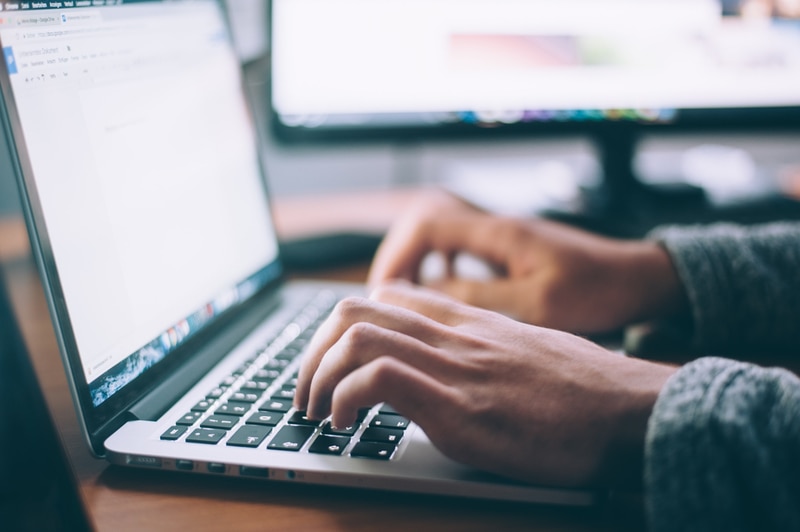 If you haven't yet read our guide to submitting your music to blogs, you can do that here. I'd suggest reading that before you go through this post.
In that post, there's an email template you'll need.
Many of the below music blogs accept submissions via SubmitHub, but many of them don't. If they don't, you'll submit by email.
Music Blogs to Submit to by Genre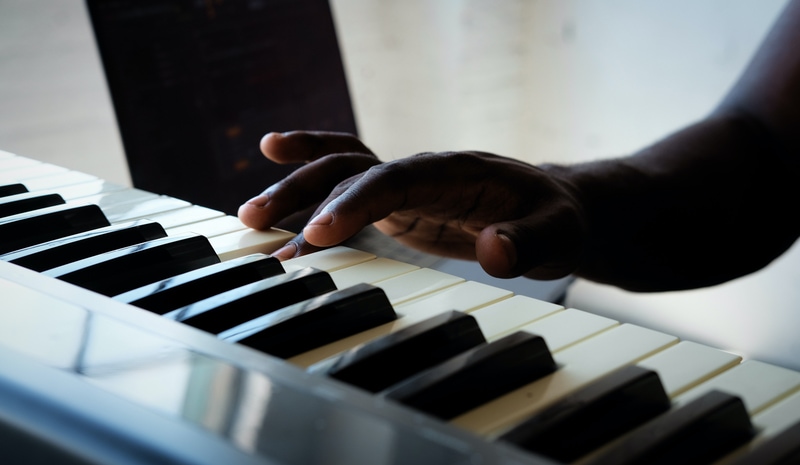 The best way to use this blog post is as a library of blogs you can submit to. So bookmark it!
Most blogs prefer a few different genres. 
Select the genres that match your music. And you'll get a list of blogs that cater to your style.
Conclusion
Bookmark this post and use it when you're ready to submit your music.
Remember, make sure your music is great, sounds professional, and is new or unreleased.
Next Steps
If you want to dig deeper into music production and learn what it actually takes to make mixes that sound pro…
And you're an intermediate or advanced producer…
Be sure to check out the free masterclass:
Enjoy!